Bourbon Ridge Retreat
Luxury Cabins & Lodges in Hocking Hills, Ohio
Situated on 202 exquisitely groomed acres in the heart of the Hocking Hill's characteristic rolling, nature-rich, landscape, Bourbon Ridge Retreat offers an uncommon mix of refined luxury, rustic charm and unadulterated natural beauty. It's virtually a peerless property, which has raised the bar in terms of what a luxury vacation means.
Everything about Bourbon Ridge Retreat, the best of Hocking Hills Luxury Cabins and Lodges, makes it the perfect Ohio getaway. With lodge and cabin rentals suitable for anything from an intimate, weekend escape to a full-blown family or corporate retreat, your search for the finest in high-end, custom-tailored luxury lodging starts and ends right here.
No matter if your perfect escape involves a couple, immediate family, extended family and friends or an office full of coworkers, the high-end rental experts at Ohio Luxury Lodging will help you plan the perfect luxury lodging experience in Hocking Hills.
Ohio's Most Entertaining Destination – Hocking Hills
Located in the middle of one of Ohio's most entertaining destinations, most of the Hocking Hills trademark attractions are a few minutes of drive away our lodges and cabins.
Everything from natural wonders like Old Man's Cave, Cantwell Cliffs, Conkle's Hollow and Ash Cave, to adventurous pursuits like ropes courses, zip lines, off-road vehicle and horseback riding, paddling, hunting, fishing and the world's only zip rail are all within a 10-20 minutes drive from Bourbon Ridge Retreat.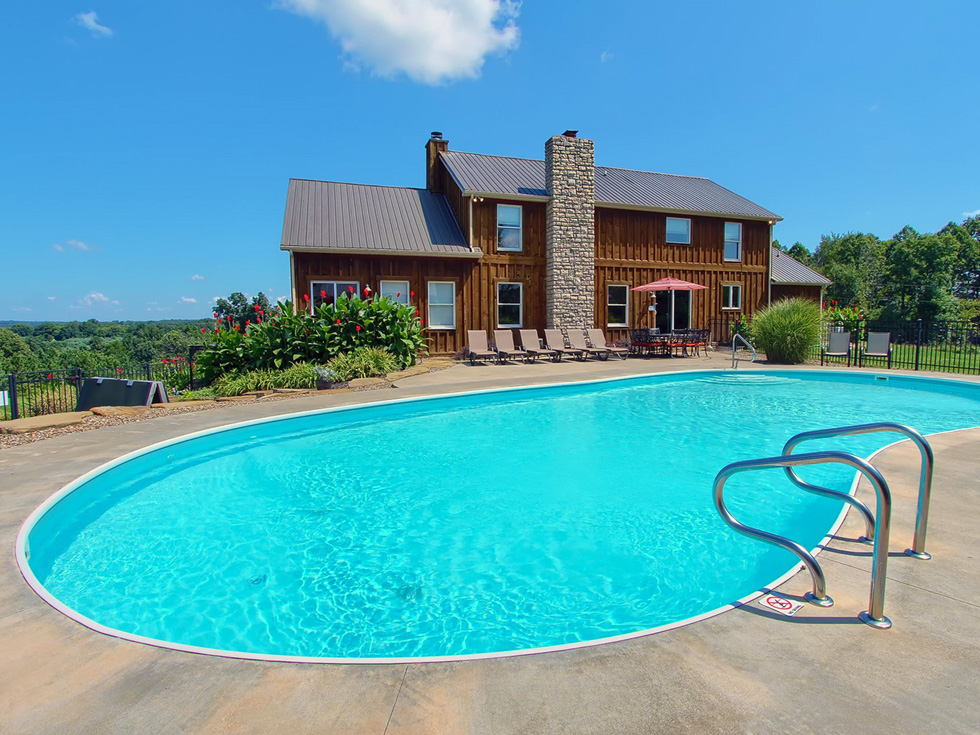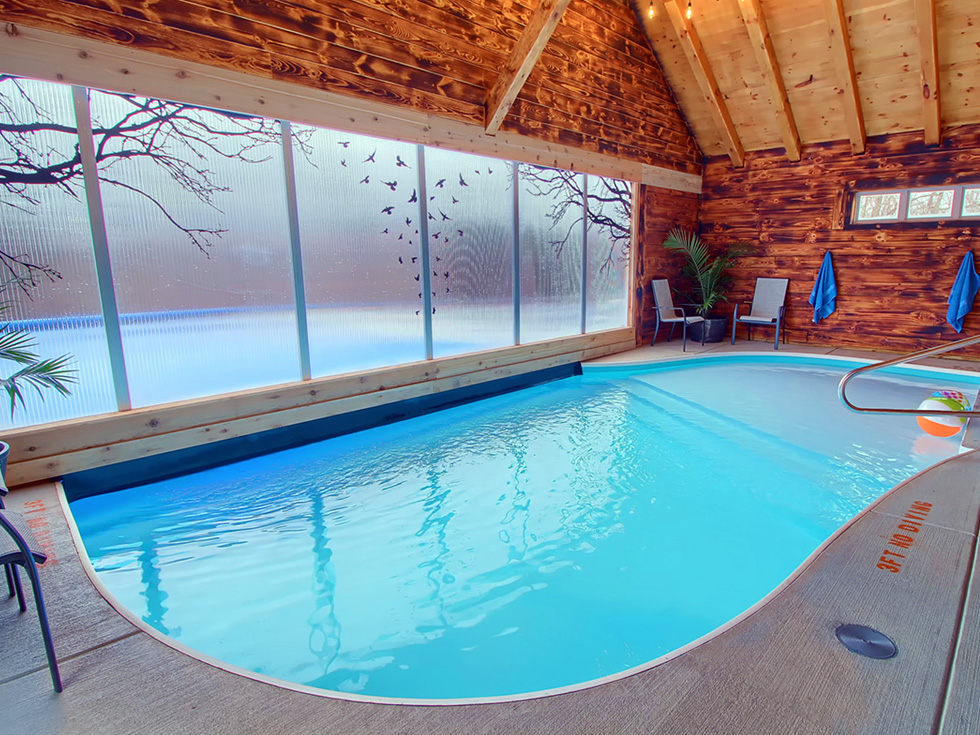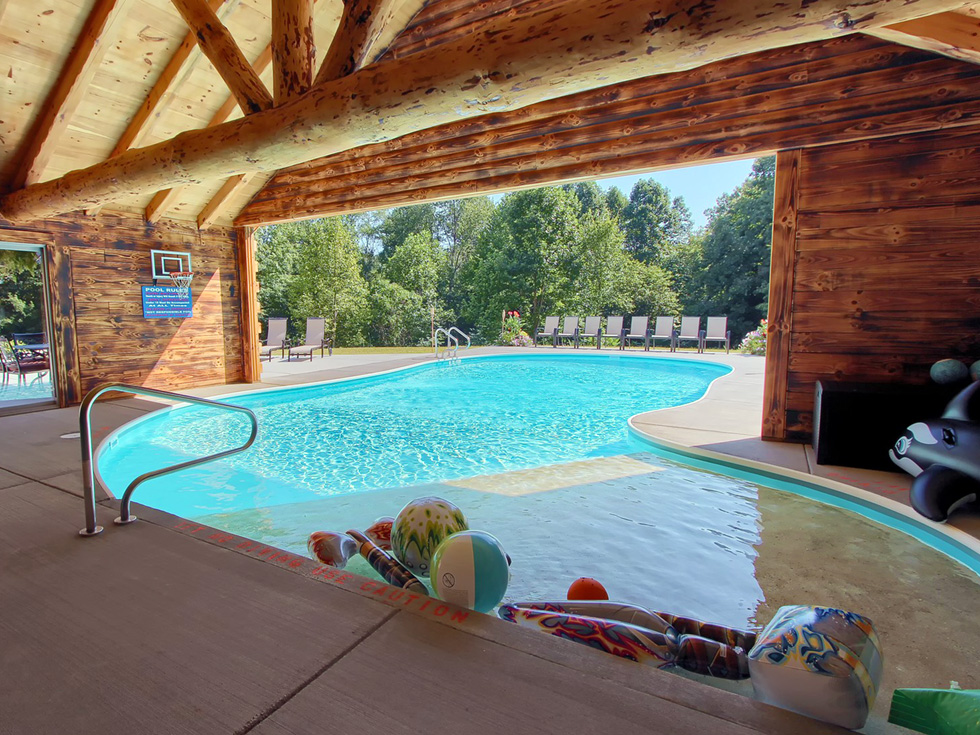 Hocking Hills Cabins & Lodges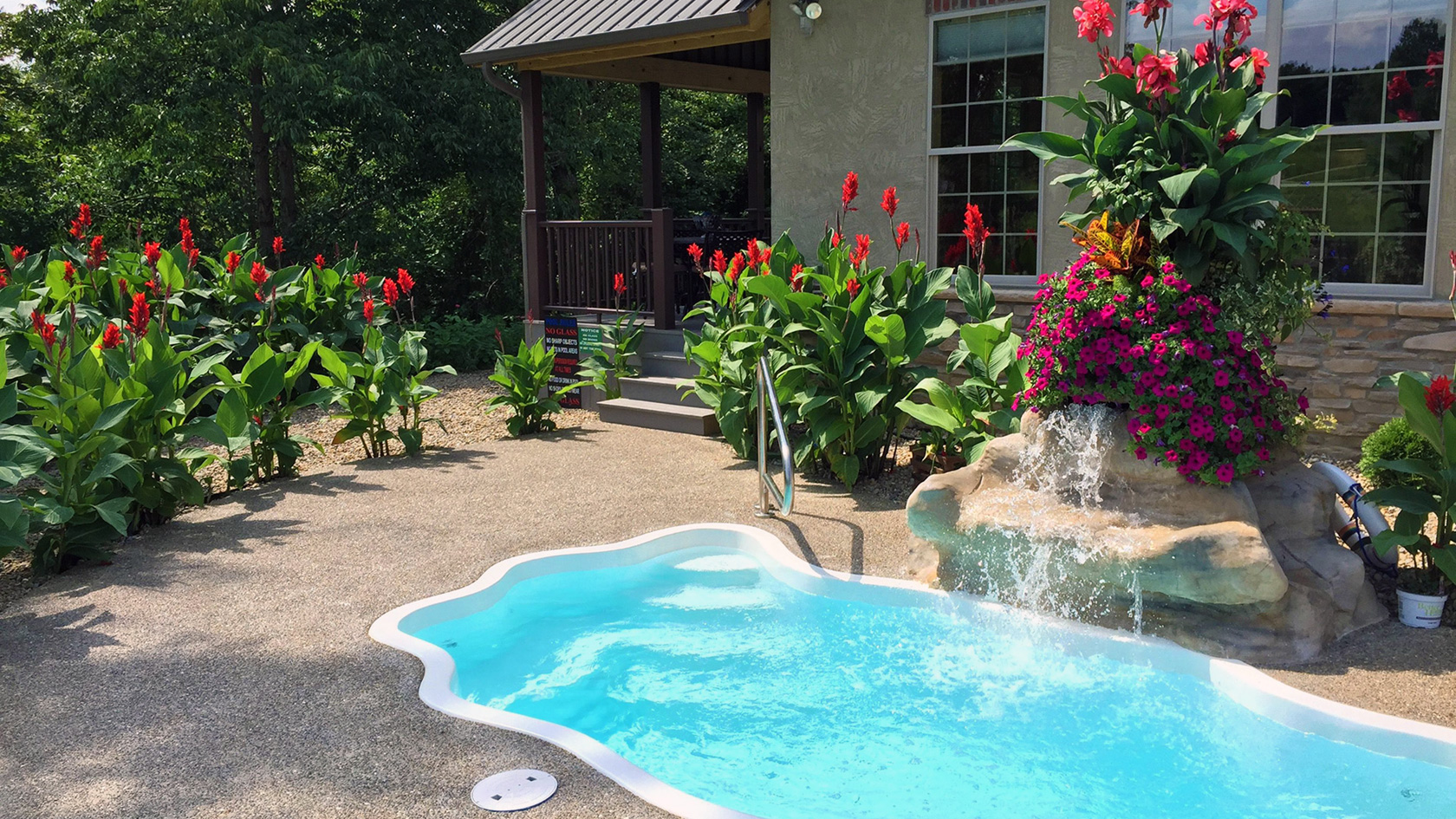 Woodford Cabin
Sleeps 4
1 Bedroom
Custom Built Shower
Gas Grill
In-ground Spa
Private Dock
Theater Room
If you are looking for a secluded cabin for 2 in hocking hills, for a romantic getaway or the perfect place to escape with your family for a long weekend or low-key family vacation, there's nowhere in the Hocking Hills luxury cabins market like the Woodford Cabin at Bourbon Ridge Retreat. So much more than […]
More Details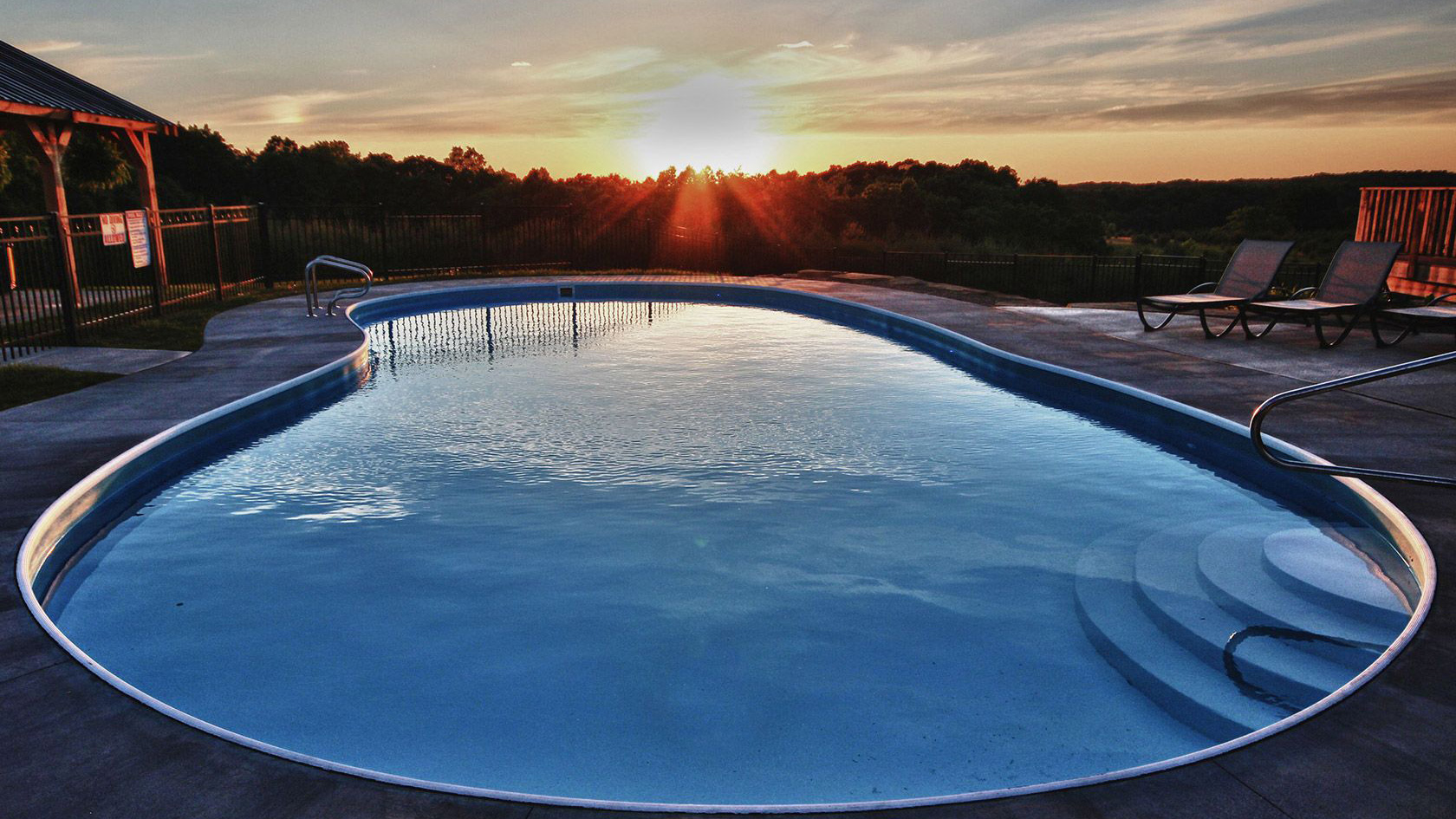 Maker's Lodge
Sleeps 24
4.5 Baths
7 Bedrooms
Fire Brick Oven
Game Room
In-ground Pool
Theater Room
Lavishly appointed, recently redecorated and incomparably comfortable, The Makers Lodge is a two-storey, 5,800-square-foot, 7 bedrooms country estate outfitted with everything from a full-service kitchen, two bar areas and a two-storey fireplace, to the latest in modern conveniences and, cutting-edge entertainment and comfort. It even has its own movie theater. And that's just indoors! Outside, […]
More Details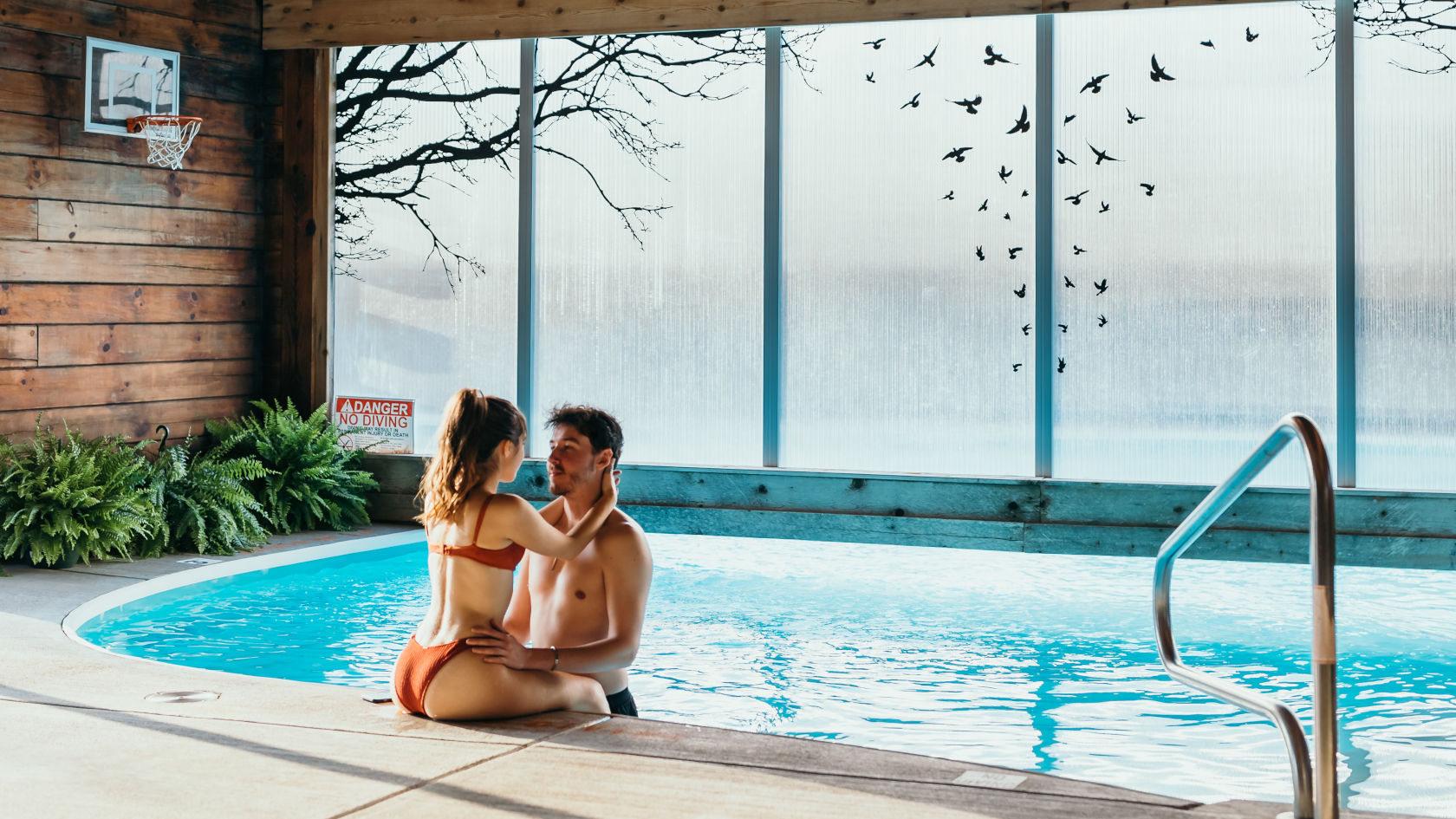 Ridgemont Lodge
Sleeps 14
4.5 Baths
5 Bedrooms
Game Room
Indoor Outdoor Pool
Striking the perfect balance between stately home and cozy cabin, The Ridgemont is one of the most stunning lodges we have ever created. It is environmentally conscious design marries the traditional with the modern and boasts all the luxury amenities you would expect to find in a 5-star resort. It is located in prime Hocking […]
More Details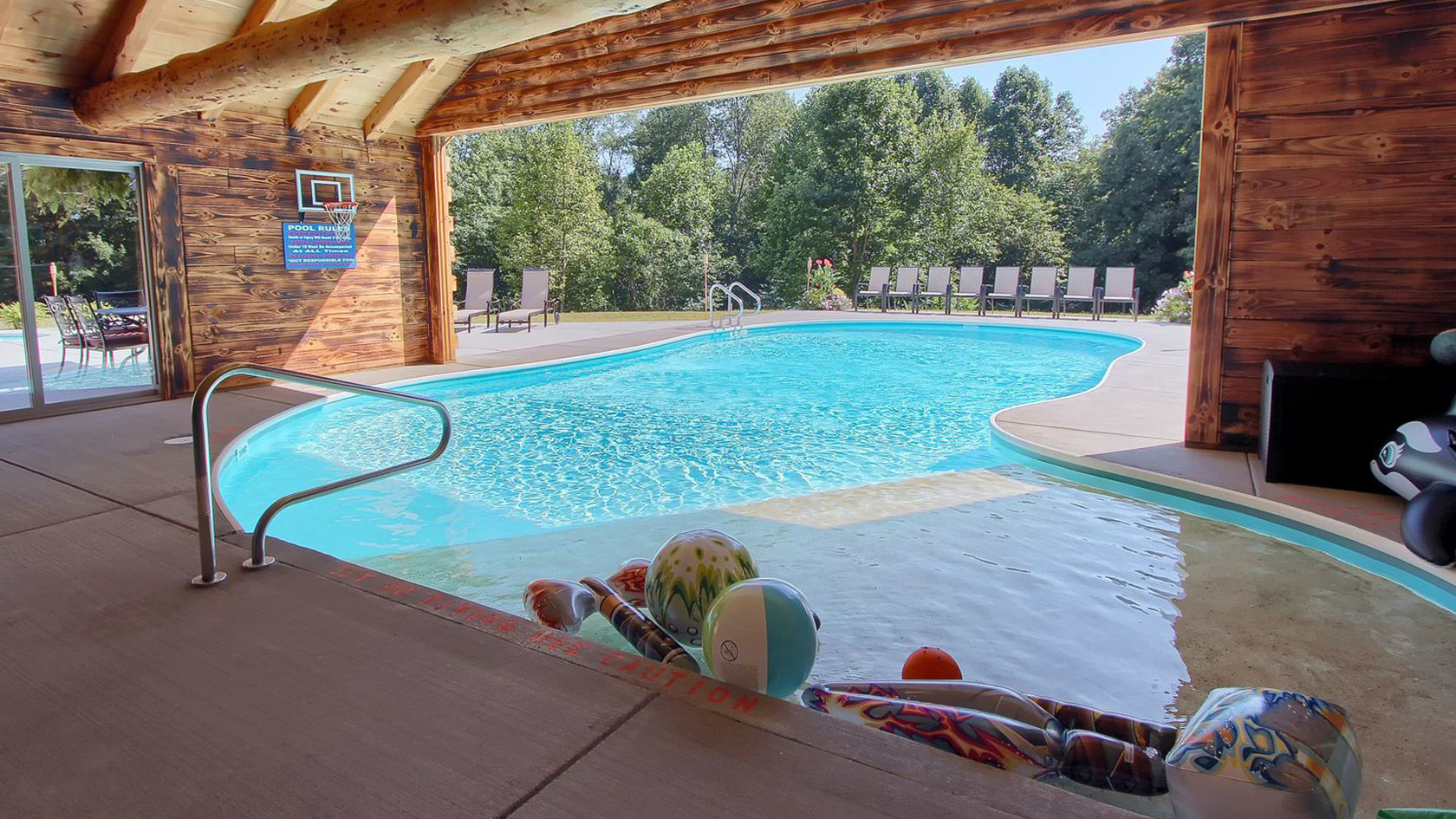 Angel's Envy Lodge
Sleeps 24
16 Persons Hot Tub
6.5 Baths
8 Bedrooms
Indoor Outdoor Pool
Stone Seated Firepit
Theater Room
Head away for a holiday like no other at Angel's Envy Lodge. The most recent addition to Bourbon Ridge Retreat's plethora of luxurious lodges, Angels Envy is yet another absurdly luxurious country retreat nestled in the heart of Hocking Hills' lush countryside. Fusing rustic charm with modern amenities, Angels Envy is a 7,000+ square foot […]
More Details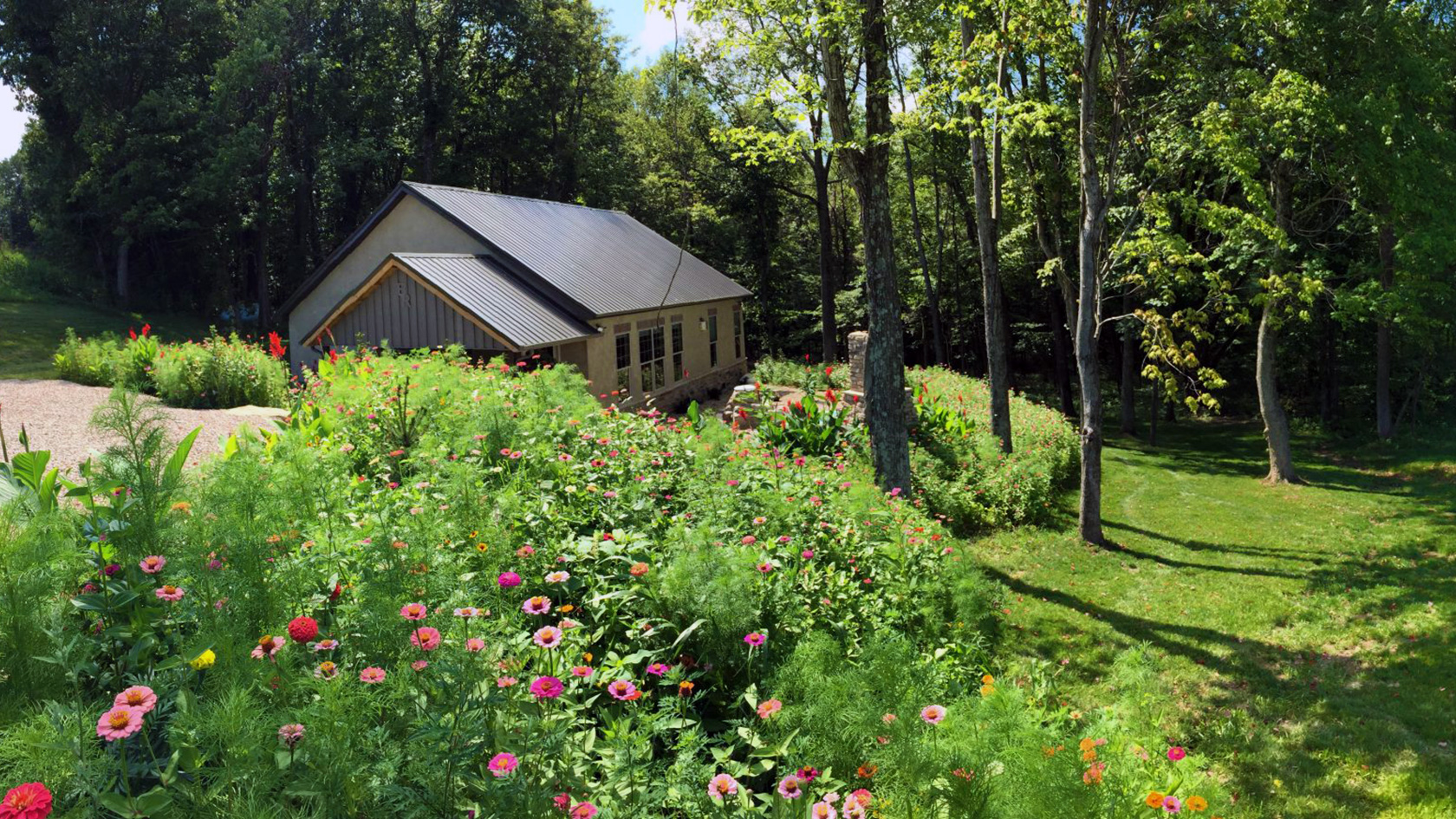 Booker's Cabin
Sleeps 4
1 Bedroom
Custom Built Shower
Gas Grill
In-ground Spa
Private Dock
Theater Room
The Bookers Cabin at Bourbon Ridge Retreat is one of the premier luxury cabins in Hocking Hills. Whether you are looking for a cabin for rent in Hocking hills, secluded, romantic getaway, the perfect place to escape with your family for a long weekend or a low-key summer vacation, there is nowhere in the Hocking […]
More Details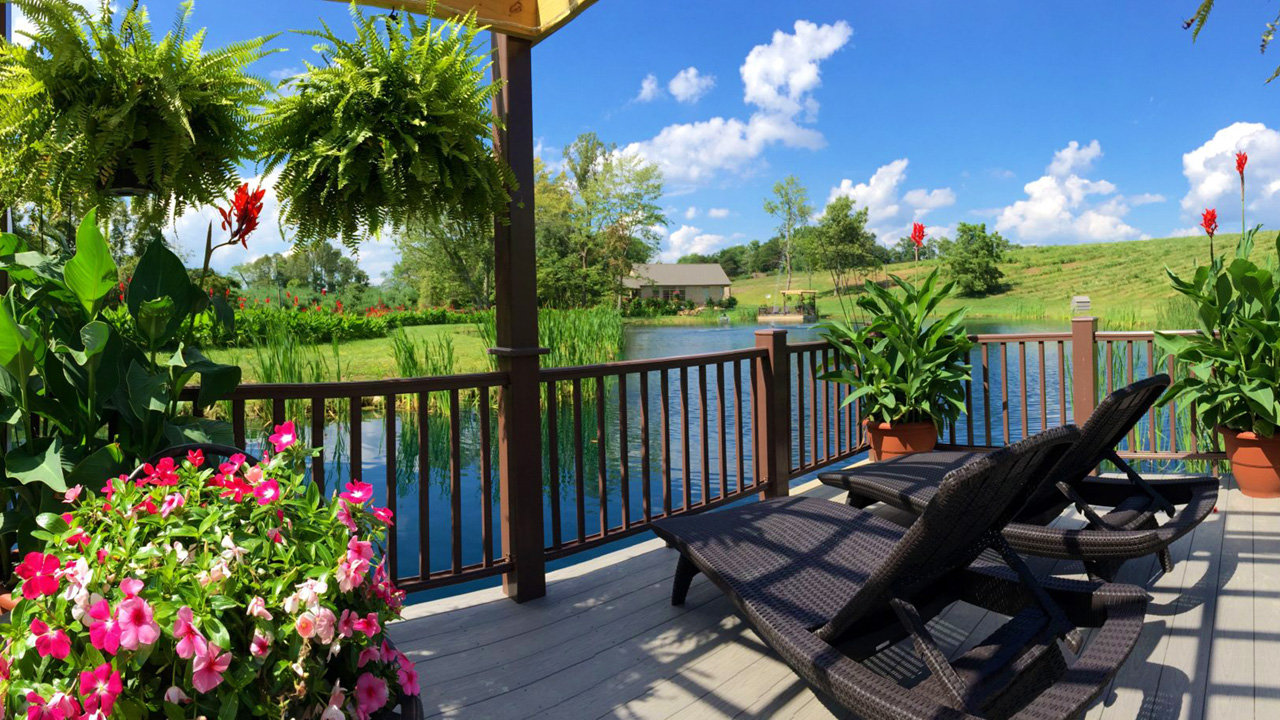 Why Bourbon Ridge Retreat
Located in Logan, Ohio – the epicentre of the Hocking Hills region – our luxury lodges and cabins are only a short drive to a laundry list of area attractions like shopping, arts and crafts, educational tours and engagements and some of the best natural attractions.
By seamlessly combining high-class, low-key and minimally affecting environmental engineering with the region's greatest resource – nature – the luxury vacation rental experts at Ohio Luxury Lodging have been able to offer guests a secluded hideaway that is a step ahead of the rest.
By custom picking our properties based on not only the best that nature has to offer, but also on their proximity to the best, the region and its people offer and combing these treasures with an unparalleled level of customer service and attention to detail, we are confident your time spent at our luxury lodges and cabins will be like no other.
Bourbon Ridge Retreat
Luxury Cabins And Lodges
The only 5 star property in Hocking hills with 275+ ratings on Google
324

Reviews on Google

The Angels Envy lodge was spectacular for our family Christmas get together and Christmas photos. The lodge sleeps 24, all beds are on the same level which is great, really makes it nice when the littles are sleeping upstairs but the adults are awake and enjoying the amenities downstairs. The kids really enjoyed the indoor/outdoor pool and theater room. The adults appreciated the large open kitchen that had a ton of fridge/freezer space. The lodge comes with everything you need when it comes to making a meal which was convenient. The staff was also very informative and quick to respond. Overall, I couldn't have asked for a better place to stay and gather with those I love. 10/10 recommended!

bourbon ridge retreat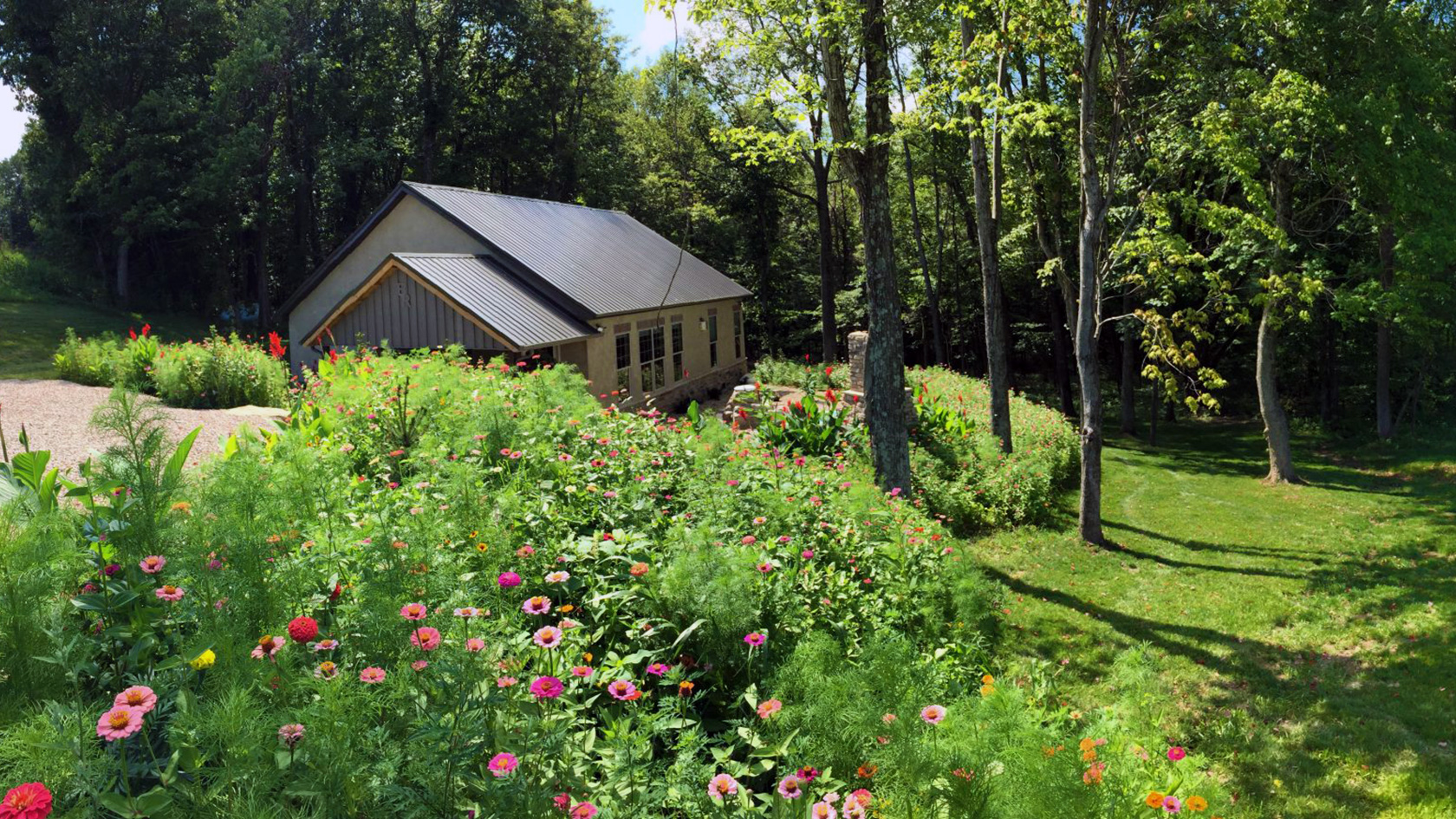 +1(800)-836-9279
Goat Run Honey Fork Rd, Logan, OH 43138, United States
Angel's Envy is a very nice place. Clean, well maintained, comfortable amenities. The layout is good for everyone to be involved in group activities OR there is enough separate space for people to separate themselves into smaller groups. Ownership was responsive to questions. The grounds are nicely maintained for a walk-about. Would book again for a large group.
bourbon ridge retreat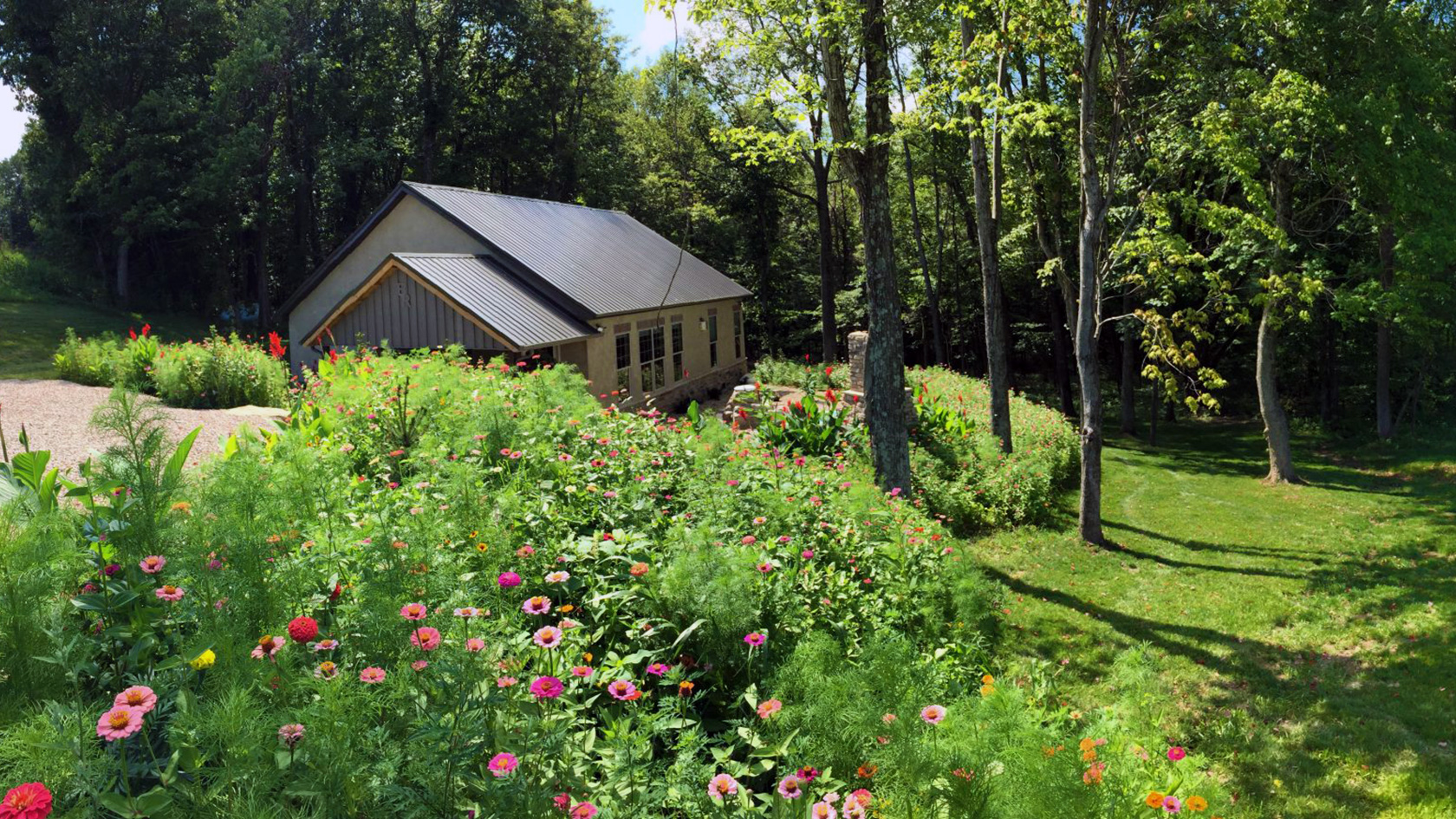 +1(800)-836-9279
Goat Run Honey Fork Rd, Logan, OH 43138, United States
Angels Envy is spectacular during the holidays!! The Christmas tree and decorations were beautiful. It was our 2 Nd stay and we had a better time than the 1st. The heated pool was enjoyed by all but my wife and I especially love the hot tub. The hike on the tipi trail was stunning during sunset. We love capturing family memories with the beautiful scenery. Can't wait to return.
bourbon ridge retreat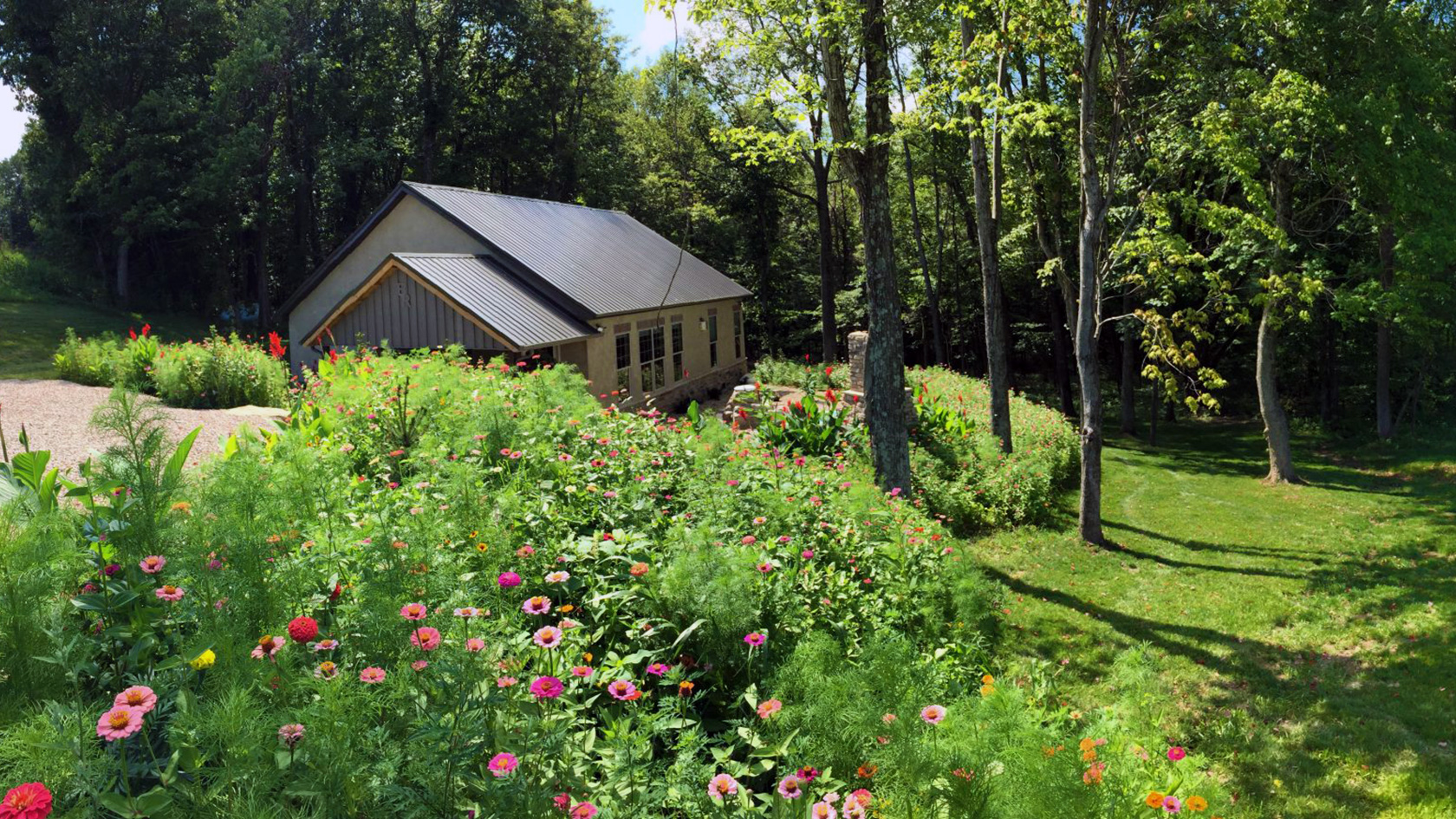 +1(800)-836-9279
Goat Run Honey Fork Rd, Logan, OH 43138, United States
We have had so much fun staying at Angels Envy and Ridgemont Lodges. The lodges are very clean and filled with lots of activities. We especially love the pool and hot tub. The theater room is awesome too. Thank you Bourbon Ridge Retreats!! Many memories made and we can't wait to return!! Might even check out Makers Lodge next time!!
bourbon ridge retreat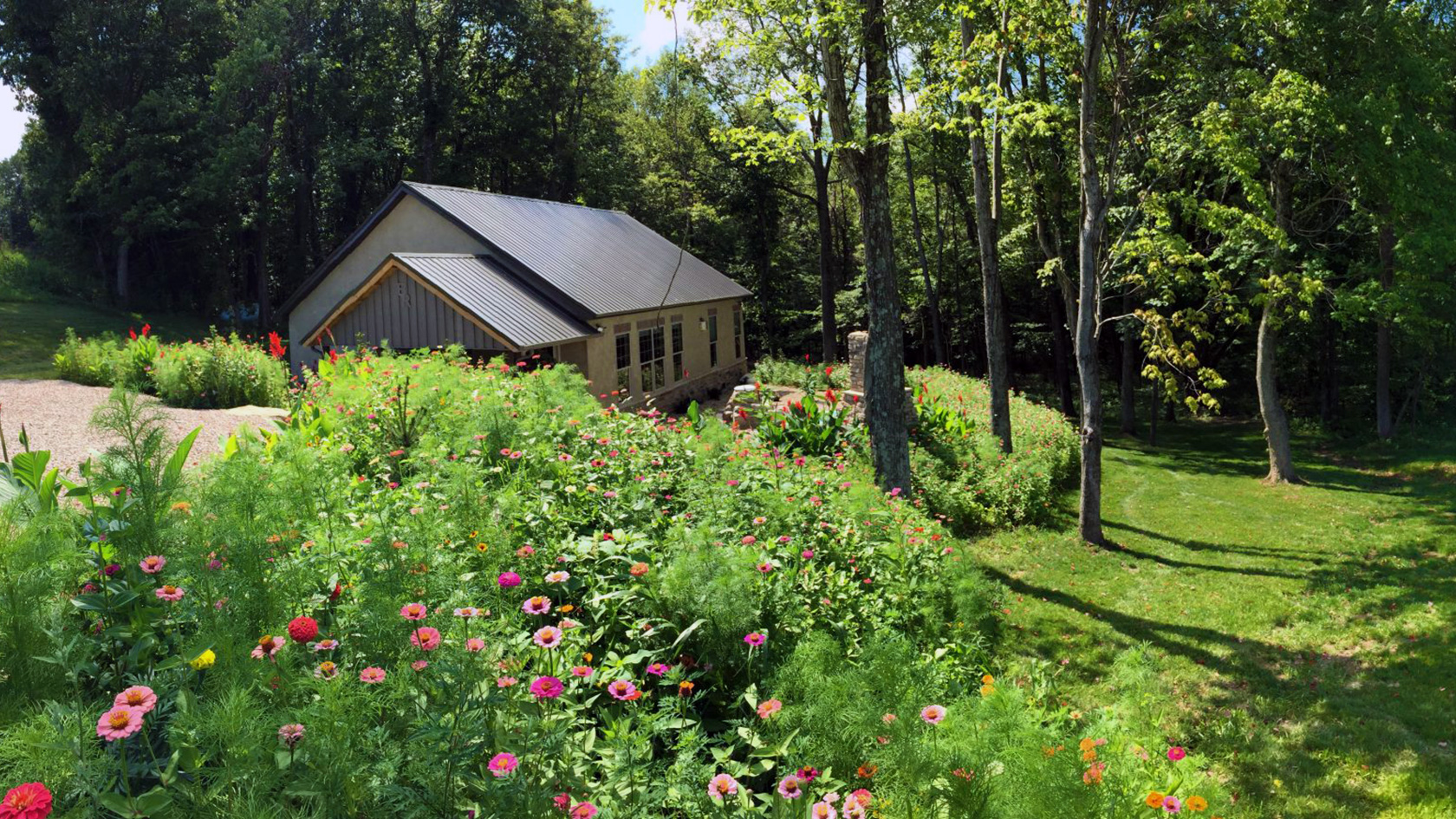 +1(800)-836-9279
Goat Run Honey Fork Rd, Logan, OH 43138, United States
Perfect setting for a Mom's getaway weekend- HUGE hot tub, wood fire pizza stove with outdoor dining, trails and hammocks in a pine tree cove close by. The lodge was amazing- huge dining table, plenty of space to spread out and relax. Had the best get away weekend and can't wait to go back!
bourbon ridge retreat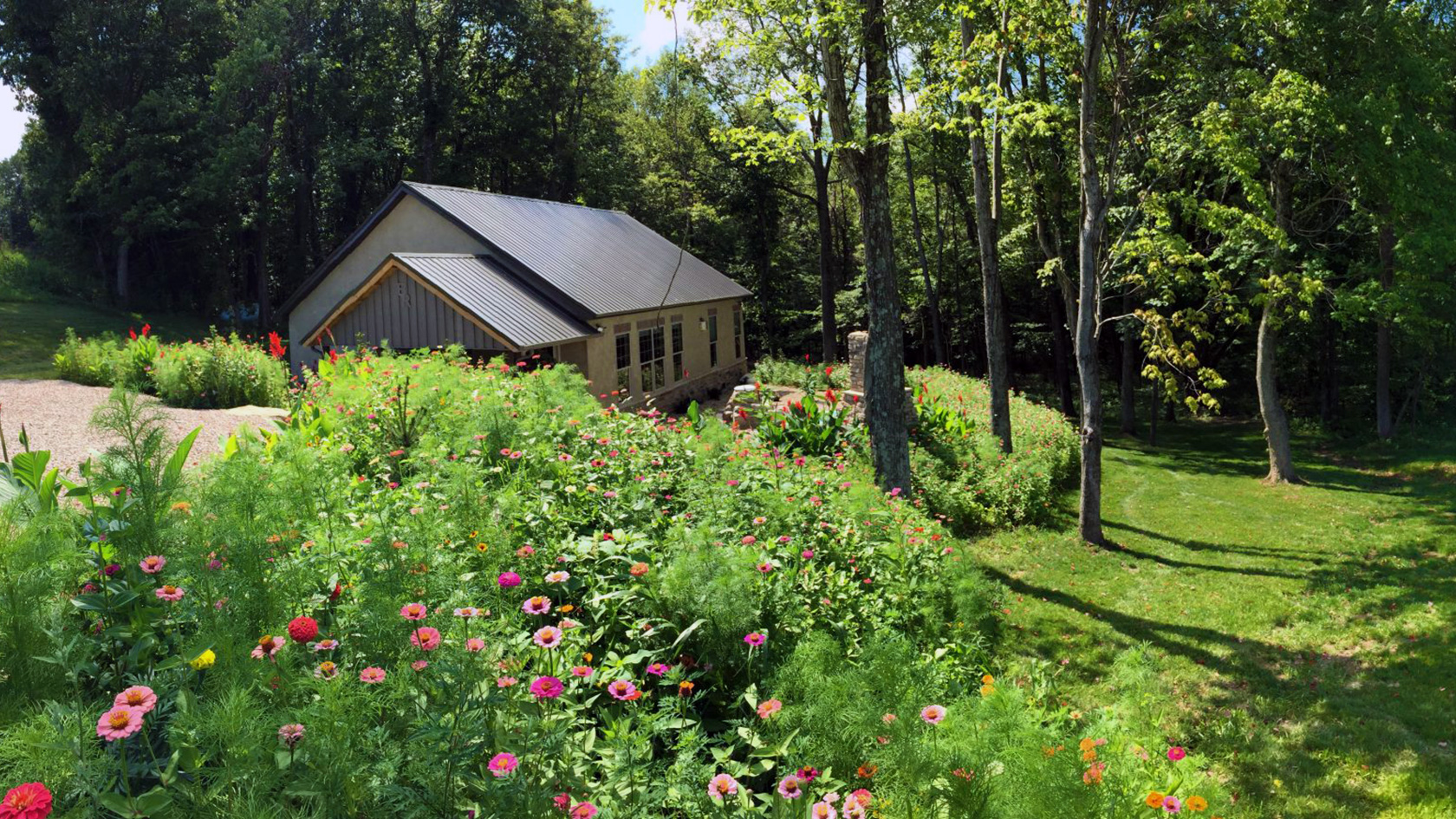 +1(800)-836-9279
Goat Run Honey Fork Rd, Logan, OH 43138, United States