Lodges in Hocking Hills
Bourbon Ridge Retreat offers 3 amazing Luxury Lodges for your comfortable stay in Hocking Hills. All our lodges come equipped with all the luxurious amenities, game room, pool, hot tub, and can comfortable sleep from 14 to 24 guests. Our vacation rental properties are secluded and provide privacy during your stay at Hocking Hills.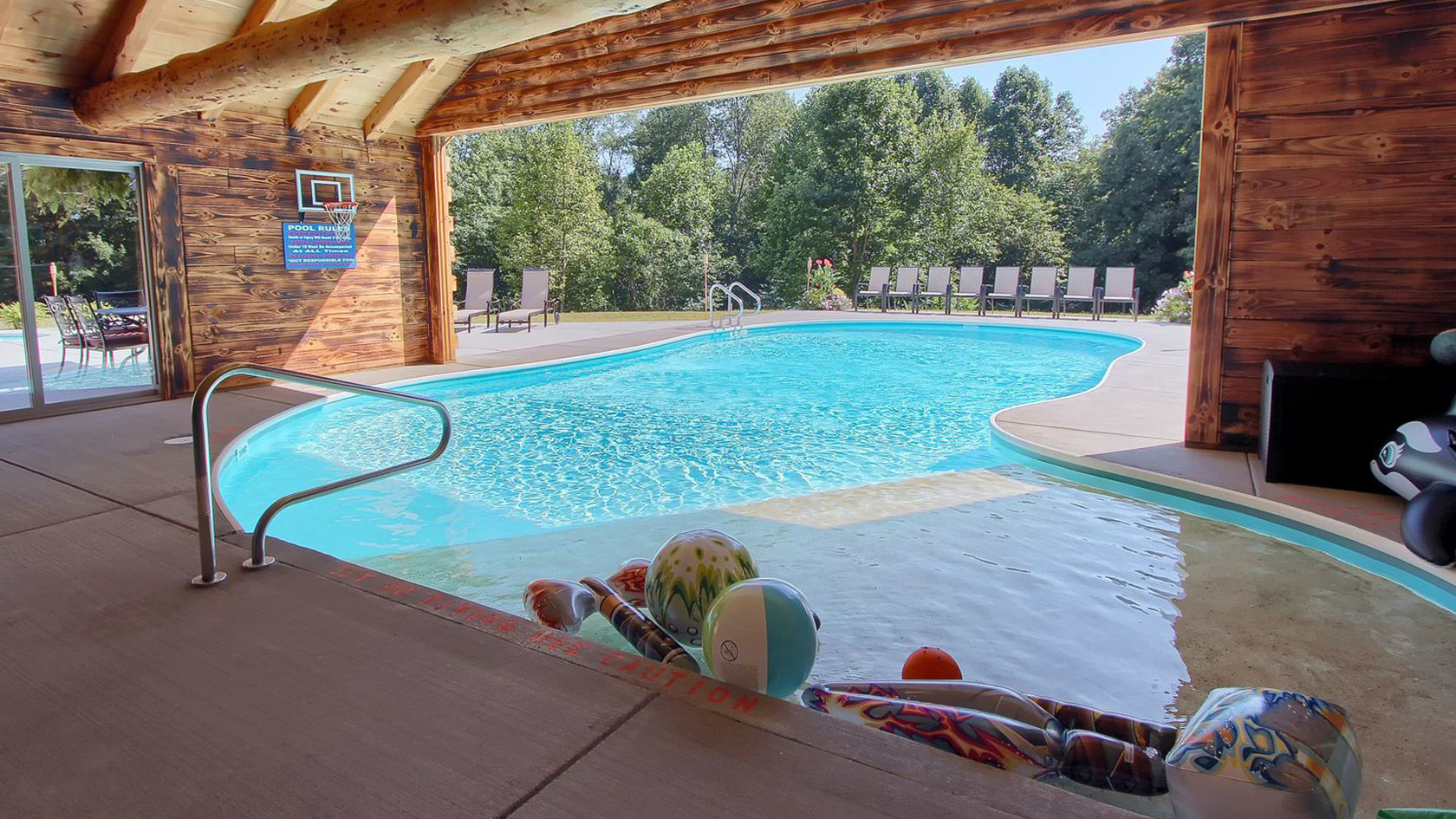 Angel's Envy - Luxury Lodge in Hocking Hills
Sleeps 24
16 Persons Hot Tub
6.5 Baths
8 Bedrooms
Indoor Outdoor Pool
Stone Seated Firepit
Theater Room
Head away for a holiday like no other at Angel's Envy Lodge. The newly built and most recent addition to Bourbon Ridge Retreat's plethora of luxurious lodges, Angels Envy is yet another absurdly luxurious country retreat nestled in the heart of Hocking Hills' lush countryside. Fusing rustic charm with modern amenities, Angels Envy is a […]
Angel's Envy - Luxury Lodge in Hocking Hills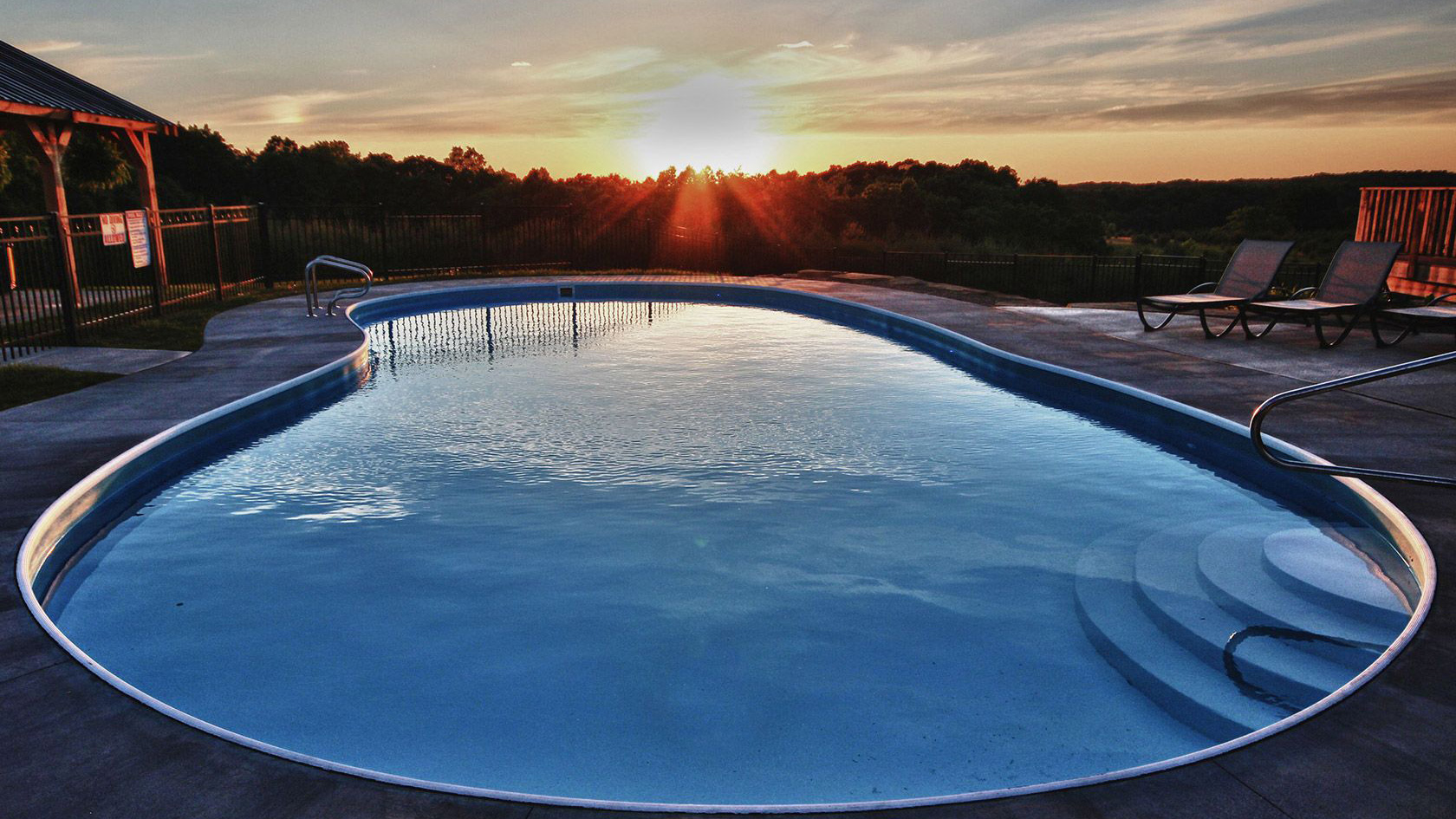 Maker's - Lodge for Large Family
Sleeps 24
4.5 Baths
7 Bedrooms
Fire Brick Oven
Game Room
In-ground Pool
Theater Room
Lavishly appointed luxury lodge in hocking hills, recently redecorated and incomparably comfortable, The Makers Lodge is a two-storey, 5,800-square-foot, 7 bedrooms country estate outfitted with everything from a full-service, fully equipped kitchen, two bar areas and a two-storey fireplace, to the latest in modern conveniences and, cutting-edge entertainment and comfort. It even has its own […]
Maker's - Lodge for Large Family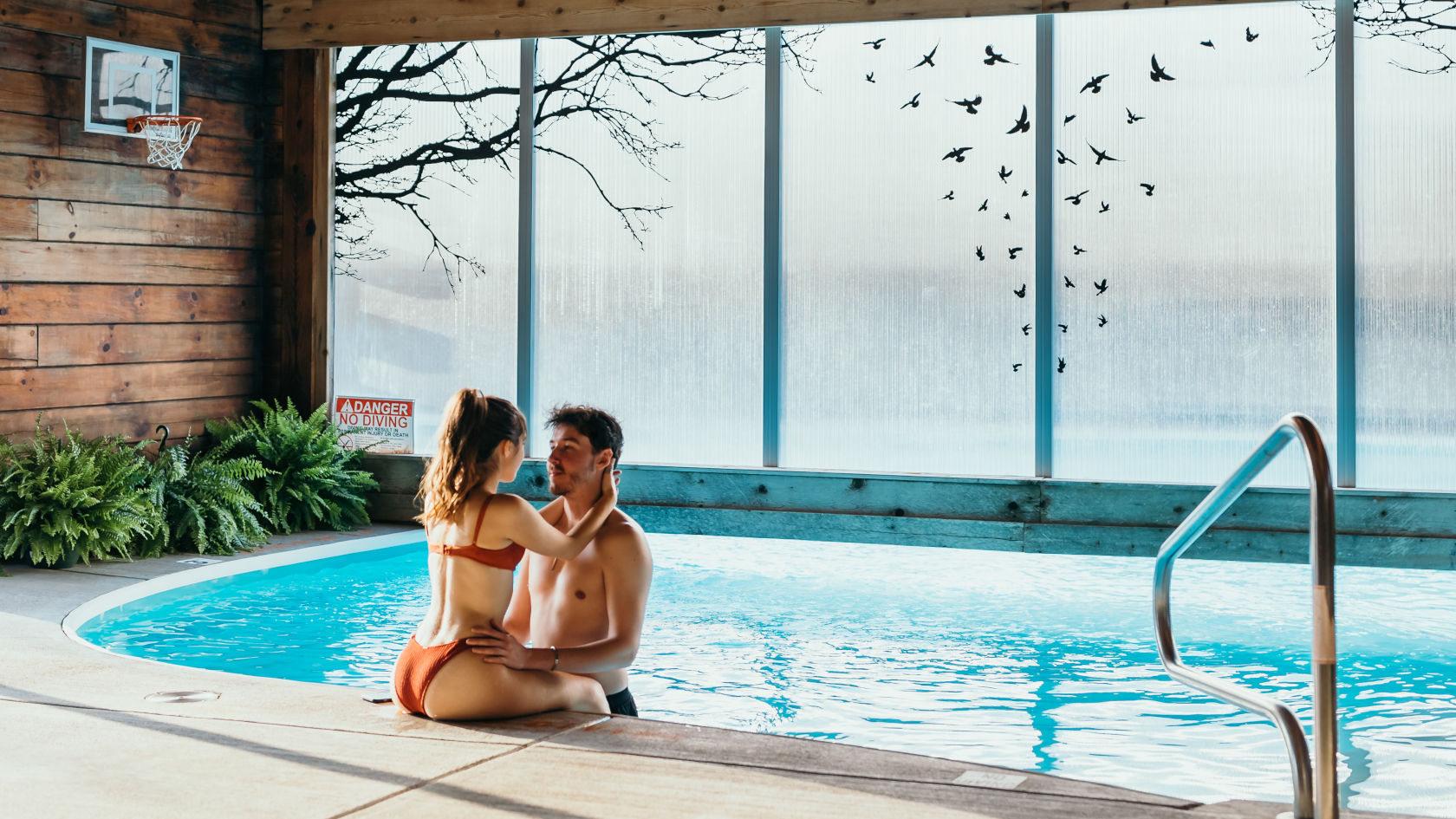 Ridgemont - Lodge With Heated Pool in Hocking Hills
Sleeps 14
4.5 Baths
5 Bedrooms
Game Room
Indoor Outdoor Pool
Ridgemont – our luxury lodge with heated indoor / outdoor pool. Striking the perfect balance between stately home and cozy cabin, The Ridgemont is one of the most stunning lodges we have ever created in Hocking hills. It is environmentally conscious design marries the traditional with the modern and boasts all the luxury amenities you […]
Ridgemont - Lodge With Heated Pool in Hocking Hills
381

Reviews on Google

Amazing property! My group stayed at the Angels Envy lodge and we really enjoyed the large indoor space available when the March weather took a turn for the worse. The one floor of theater room, dining, kitchen, poker/pool/ping-pong tables, indoor heated pool with ample space and seating was great. Prior to the weather turn, we hiked on the trails on site and enjoyed the large outdoor hot tub.

With ample sleeping/restrooms/parking, accommodating a larger group coming from multiple locations wasn't a problem. Highly recommend!.

Angels Envy is by far the best cabin I've stayed in while visiting Hocking Hills. Extremely nice and clean. It was nice having the sleeping area separate from the common living area.

Theatre room, 16 person pool, and inside/outside pool were big pluses. Another perk was having trails on the property to walk. Would definitely stay here again.

.

Bourbon Ridge does not disappoint! We have stayed several times and every time they have the friendliest service, cleanest cabins and the most luxurious amenities. Patrick with the maintenance staff was very helpful with prompt responses and quick arrival. Our favorite amenities are the indoor heated pool, over sized hot tub, fire pit, and hiking to the suspension bridge.

We are looking forward to staying in the new couples cabins being built. We will be back !.

Our group stayed at the Makers Lodge with Bourbon Ridge Retreat in late January and it was picture perfect and so much fun! The house was super homey and inviting. I loved the huge table so we could all eat together and that there was plenty of casual seating for conversation. The movie room was perfect for midday relaxing and some memorable games of charades.

The hot tub was a hit for our winter getaway and they even bump it up a notch to accommodate the extra chilly weather. SO AWESOME! If there was any questions or concerns, management and the grounds maintenance were on it fast. They even checked in us when we had car trouble and laid more gravel down the lane so we wouldn't have any more car trouble.

Bourbon Ridge Retreat was a pleasure to work with and we are looking forward to our next stay with them soon! Thanks!.

Our return visit to Angels Envy was another success! It's amazing that this hidden hideaway is a short drive from Columbus. It felt like we were worlds away because everything we needed to rest and relax was right there. The interior of the lodge is beautiful and sparkling clean.

The grounds are well-maintained and the pool, hot tub, fire pit, hiking trails on the property, and Woodlands provided the perfect backdrop for our getaway. Already planning our next trip!.