Fun Activities In Hocking Hills
Places To Visit In Hocking Hills
The focal points of Ohio's Hocking Hills region are its landscape and topography. One of the area's most popular destinations is Hocking Hills Park, in which Bourbon Ridge Retreat is smack-dab in the middle, with many of the park's signature attractions less than a 15-minute drive away.
Enjoy all the natural wonder, sights, sounds and sensations this unique piece of southeastern Ohio has to offer. Nestled among the Appalachian foothills that characterize the region, Hocking Hills State Park encompasses 2,356 acres and features a number of natural attractions spread throughout its area. These include: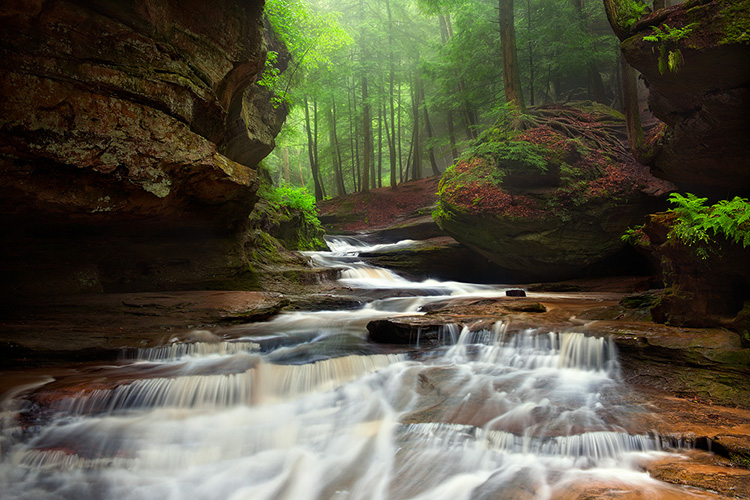 Ash Cave
Enormous natural cavern with a waterfall surrounded by woodlands with hiking trails.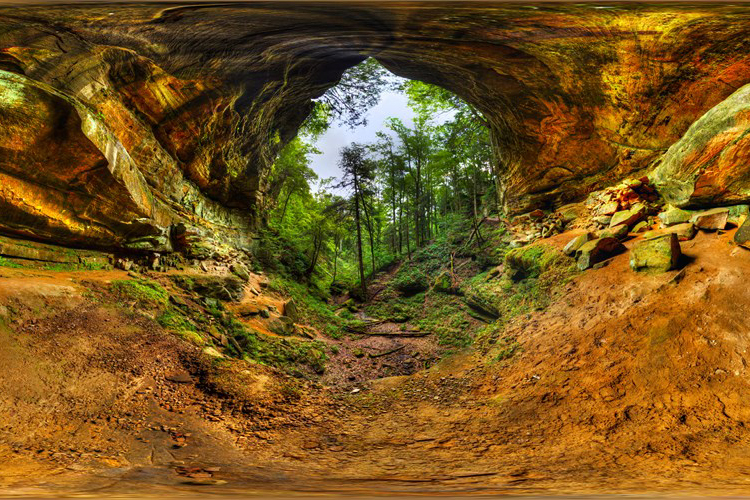 Cantwell Cliffs
Known for its deep valleys, high cliffs & rock shelter, this park area includes vast hiking trails.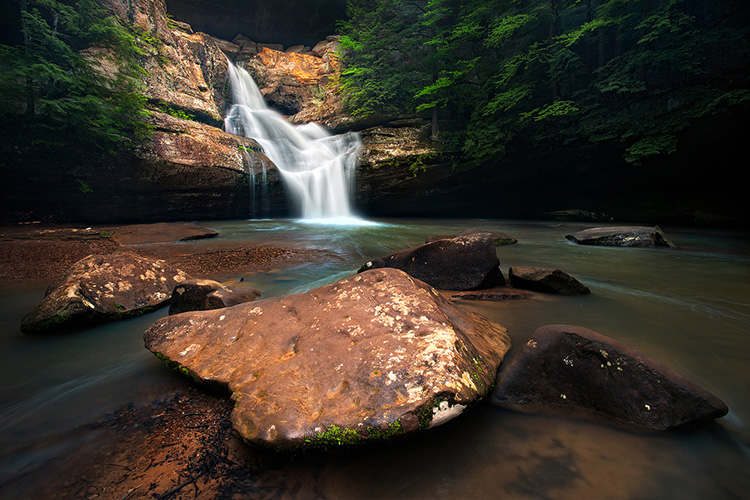 Cedar Falls
Most consistent waterfall, sliding 40 feet down a cliff before ending in a quick 10 foot drop.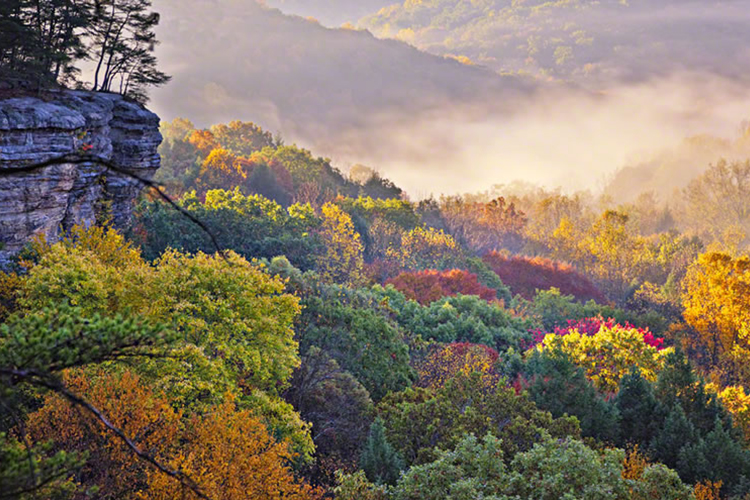 Conkles Hollow
A deep, cool gorge, which is only 100 feet wide in places and is considered by some to be the deepest in Ohio.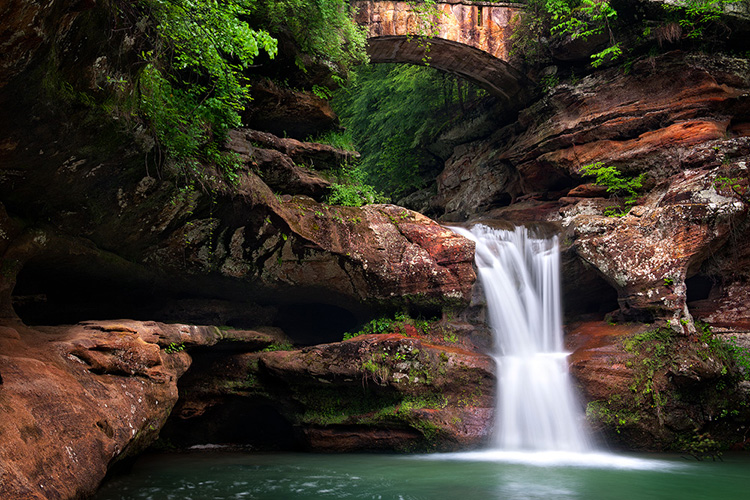 Old Mans Cave
A natural formation carved into a gorge by the flow of the Salt Creek and melting glaciers.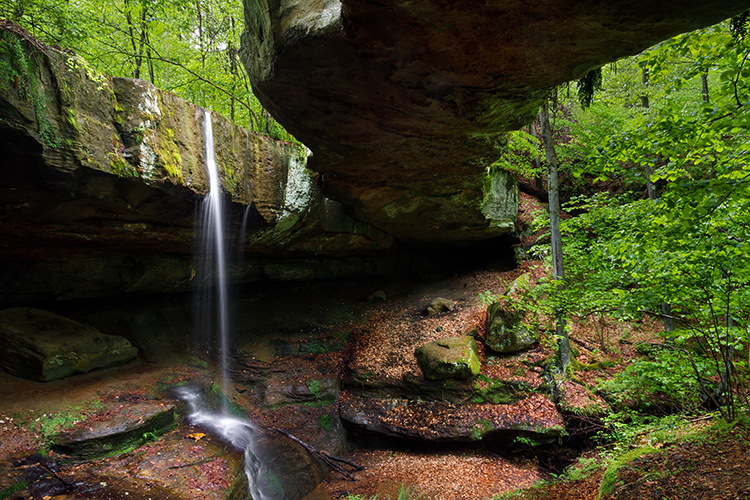 Rock House
It is a tunnel-like corridor situated midway up a 150-foot cliff
Things To Do in Hocking Hills
From picturesque state parks to thrilling zip lines to authentic barbecue, we know first-hand which businesses are reputable and where to go for a memorable adventure. Our services and recommendations give you exactly what you need to fully take advantage of what makes the Hocking Hills such a special travel destination.
Our number one goal is to make the Hocking Hills experience great for everyone! We do this through providing outstanding customer service to our guests and raising the standard for service in the Hocking Hills. Whether you're only staying for a weekend or planning a longer trip, we invite you to come and experience all that the Hocking Hills has to offer!