Blog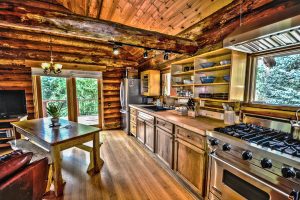 Why Cabins in Hocking Hills, OH Make The Perfect Vacation Rental
It's almost summertime and that means one thing, vacation! We all know that our national parks are among the best in the world. But have you considered visiting a state park for your nature getaway? We have the answer, it's Hocking Hills, Ohio. Here you'll find Hocking Hills State Park and other protected wilderness areas. It's also an easy drive from Colombus, Cincinnati, and Pittsburgh. We'll help you find Hocking Hills cabins that suit your style. Let's learn more about al ...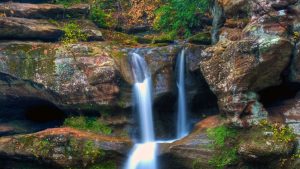 5 Best Luxury Lodging in Hocking Hills
Whether it's a family getaway or romantic escape, there's nothing better than leaving your day-to-day life and relax yourself in the wonderful natural beauty of Hocking hills. We welcome you to the 5 Best Luxury Lodging in Hocking Hills, visit these to discover the Hocking Hills, a region known for its flowing rivers, lakes, states parks, natural beauty, and more. At the Bourbon Ridge Retreat, you can experience the true luxury of our secluded cabins and lodges. Apart from the lux ...